---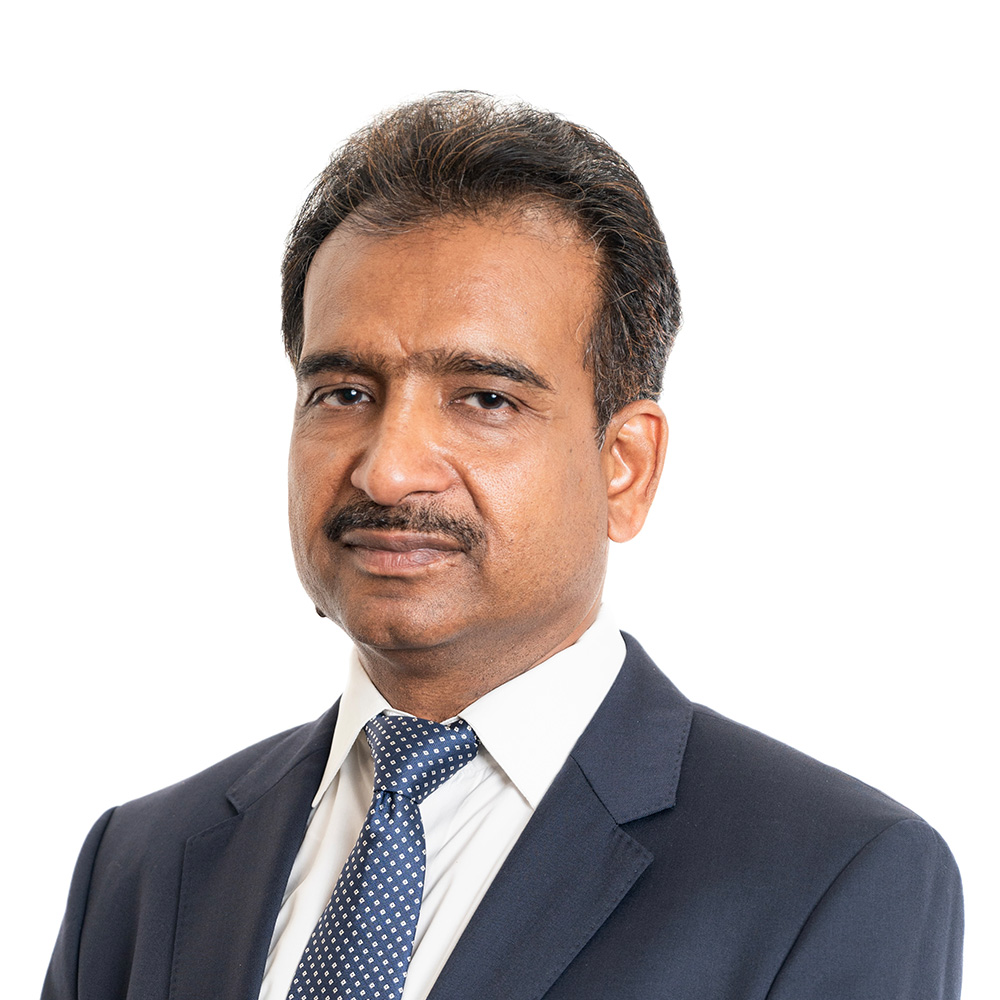 Naveen Singhal
Chairman, Mahalaxmi Group
"
Keeping Dreams Alive
"
---
Thank you for visiting our website. This revamped website provides quick and easy access to our companies along with improved functionality and rich content. It will provide you with an insight into our products, services and work culture.

Let me begin by expressing my gratitude, reverence, and prayer for my father Mr. Laxmi Chand who left for his heavenly abode on 13.09.21. My father has established the Mahalaxmi Group in 1985. He would often tell us that to run a company is like being the head of a huge family. Where the working can differ, the targets can differ, the financial status can differ but what remains the same is the ethics and principle it runs on. And years later when I took on the brick and mortar of this company, I had the same philosophy in my mind. Caring for the environment while dealing with environmental-related products is our uniqueness. We cherish our culture with strong ethics which means we are honest; we operate with integrity, and we are transparent in our decisions and actions.

Mahalaxmi Group which has evolved itself from a Family-run Business to one of the largest Corporate groups in North East India comprised of seven companies with an annual turnover of 913.48 crores. We take pride in our success the dynamic group of talented professionals working with us, who share the same vision & goal for the company.
As a company, Mahalaxmi Group has always felt that the market has a huge deal to offer but it is the sheer courage to utilize the opportunity that makes one different. Therefore, through the years the company has taken numerous speculated risks to which we owe our success. The Group business has grown exponentially in Coal Trading, Coke manufacturing, and other business sectors like mining, real estate, commodity trading, and transportation.

COVID-19 has come as a shocker and shaken the confidence a lot of people towards life. However, it has given us a greater resilience and confidence in our staff, clients, and processes. It has paved the way to build a future-ready organization. Mahalaxmi Group anticipates huge market growth under Atma Nirbhar Bharat and is committed to contributing to this National mission significantly. Nearly 72% of the entire power generated in the country is coal-based, which is a testimony to the importance of coal and our core business. We are also committed to fulfilling our corporate responsibilities through Mahalaxmi Foundation and Nav Jeevan Foundation in philanthropic activities in the field of education, health and hunger mitigation.

I am sure that you would enjoy browsing our website and find our products and services useful.

I pray and wish you a safe, healthy, and prosperous life and business.